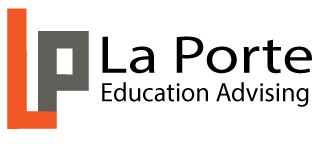 Let's Create an Outstanding




College Application!
HOW WE WORK
​
As professional educators, we care deeply about the success and self-confidence of our students, and we believe that working one-on-one is the best way to achieve desired results. This complex process can be emotionally overwhelming so we break it down into manageable tasks while providing expert strategic advice and encouragement. Our results and testimonials speak for themselves.
​
Please set up a no-obligation phone or Zoom meeting to share your student's college goals and get to know us more.
​
​
Learn what admission directors say about St. Mary's College, Loyola Marymount University, San Diego University, Whitman College, University of Arizona, Harvey Mudd College, Scripps College, Reed College, and more in the webinar series.